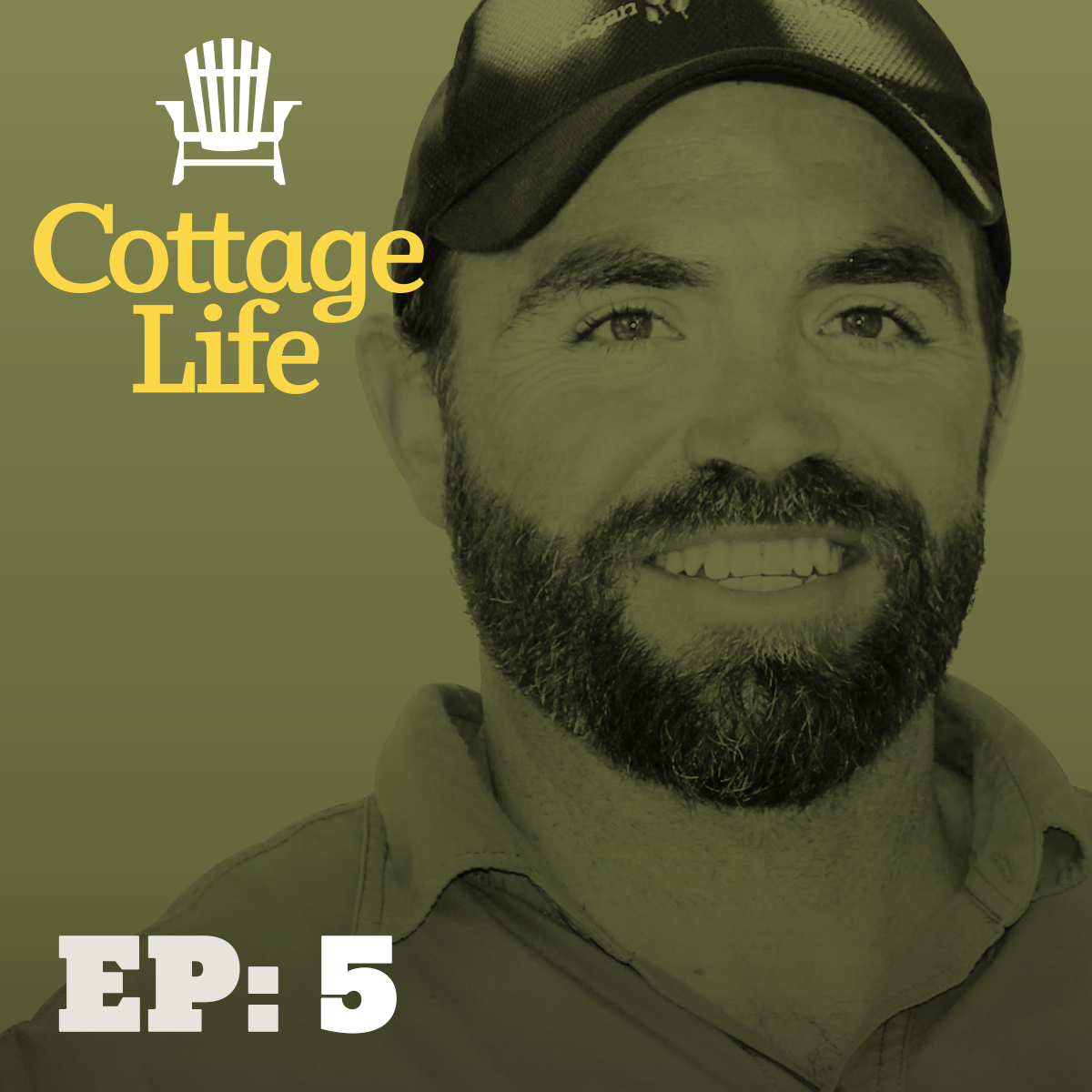 There is nothing more beautiful than the green canopy of trees that make up cottage country. But the health of our trees is just as important as the beauty and arborist Matt Logan is here to answer reader FAQs. Then we've got even more tree talk—you'll learn how trees communicate through their roots, share nutrients, and can warn one another of infestation. We also discover how planting a tree grows more than just a forest. 
Special thanks to:
Matt Logan, owner of Logan Tree Experts
Articles referenced:
"The Long View" by Liann Bobechko (Cottage Life magazine, Early Summer 2017)
Connect with Cottage Life:
This project is funded in part by the Government of Canada.