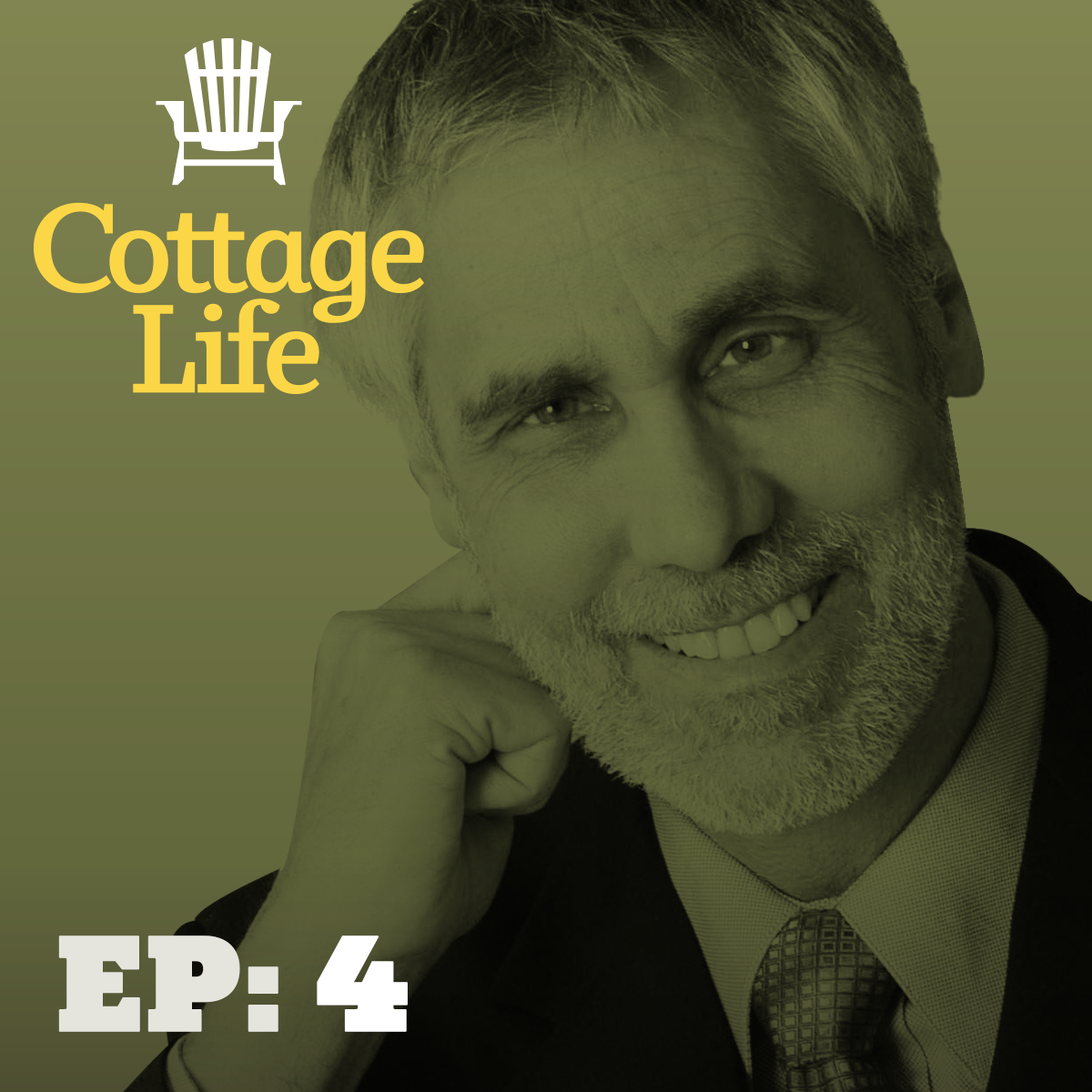 A conversation about cottage succession can be awkward, but it shouldn't be avoided. On this episode, we chat with estate planning lawyer Peter Lillico to get his expert advice on the three pillars of a successful cottage succession plan. Whether you've inherited your cottage or bought something new, chances are you can hear frogs chirping around your property. We'll learn about the sounds of some of the most popular frogs in Canada. And then comes the eternal debate: is cottaging better in July or August?
Special thanks to:
Peter Lillico, Lillico Bazuk Galloway Halka in Peterborough, Ont.
Read "How to hand down your cottage while keeping the peace and saving money," by Penny Caldwell (Cottage Life magazine, Early Summer 2018)
Articles referenced:
"The Flavour of the Month" by Roy MacGregor (Cottage Life magazine, Spring 2016)
Related resources:
Frog sounds provided by:
FrogWatch by NatureWatch
Connect with Cottage Life:
This project is funded in part by the Government of Canada.