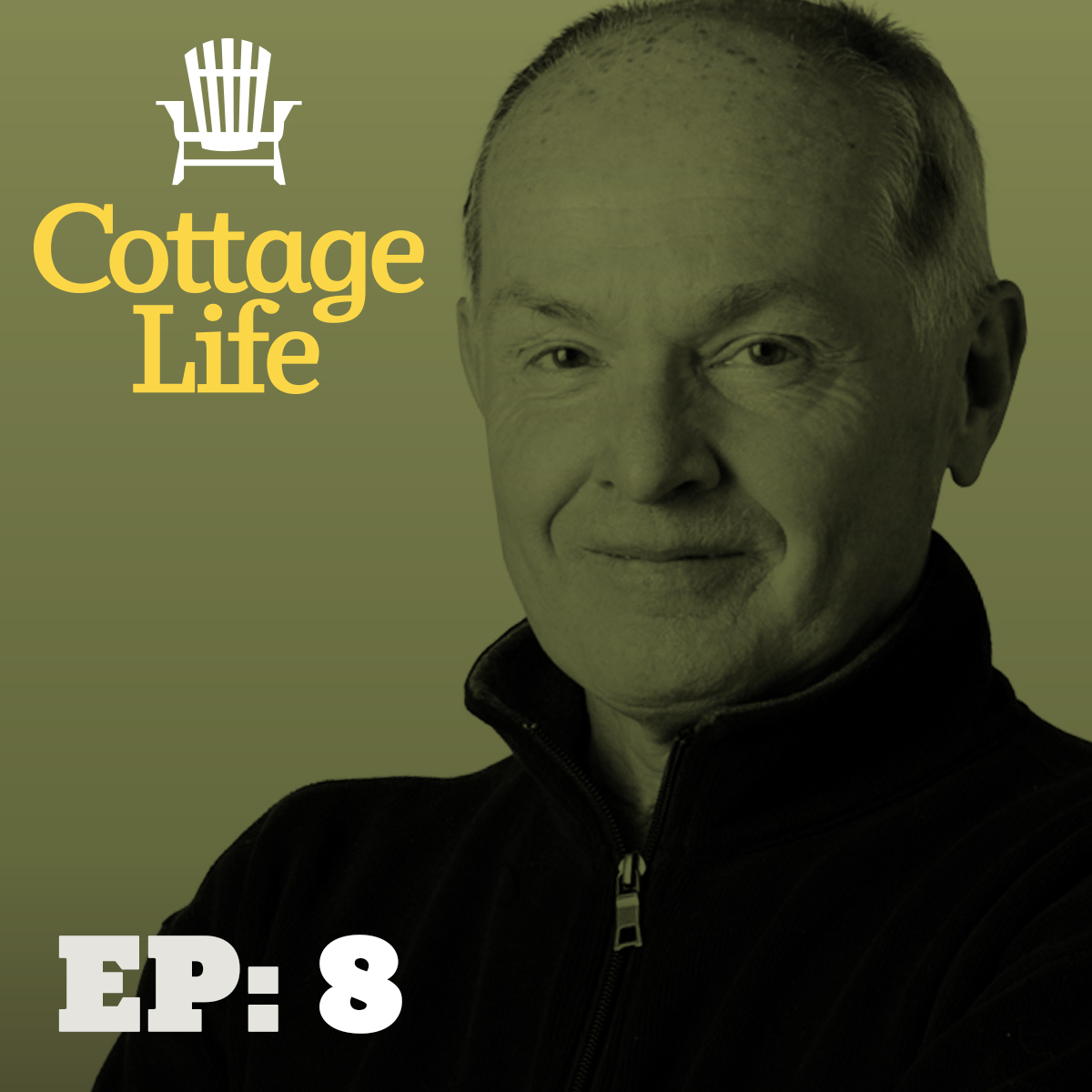 For the final episode of the season, we take a look at some of the greats, starting with treasured Canadian journalist and author Roy MacGregor. His work explores what is so special about cottaging in Canada and what makes it unique. Then we'll listen to the sounds of the regal Great Blue Heron. And to close out the episode, an essay by Roy that's received one of the greatest responses from CL readers.
Special thanks to:
Roy MacGregor, journalist and author
Articles referenced:
"Seventy Years and Counting" by Roy MacGregor (Cottage Life magazine, Spring 2017)
Connect with Cottage Life:
This project is funded in part by the Government of Canada.